Fast and Easy Property Sales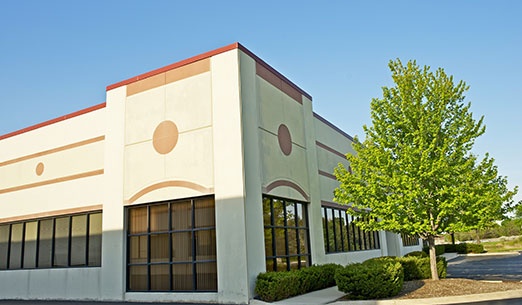 General Property & Services makes property sales easier. Searching for the commercial or residential property that meets your budget and requirements can be tedious and time-consuming, and we are here to ensure that your property search is fast and simple. Check out our property listings today for great deals in the Greater Houston, TX area! If you're in the market to sell your home or office, we will gladly include it in our property listings.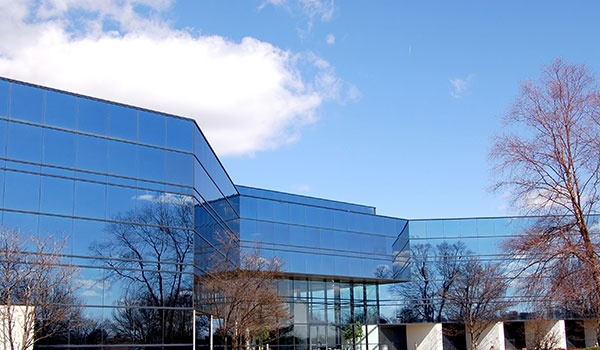 For simplified property sales transactions, partner with General Property & Services! We bring convenience in real estate buying and selling. Rely on us today for all your property sales needs! Call us to book an appointment or to ask about our services.